mini90

First Gear

Posts: 25
Joined: 05 Aug 2020
Location: france
Excellent - The wheels look really good and the period tyres are cool. The early wheels are a clean design, but I do like the later alloys, I have fitted similar period Dunlop SP Sports to mine (Now called Dunlop Aquajet).


JJ66

Second Gear

Posts: 70
Joined: 25 Feb 2020
Location: Ross on Wye
now we will talking about door adjustment!
the door locking system doesn't allow to adjust correctly the door position on my car
I choose a radical way...
I have cut the door and integrate the door lock , this solution give me the gap I needed :
I report the 1.5mm sheet metal plate on 5mm checkered paper if someone need to do the same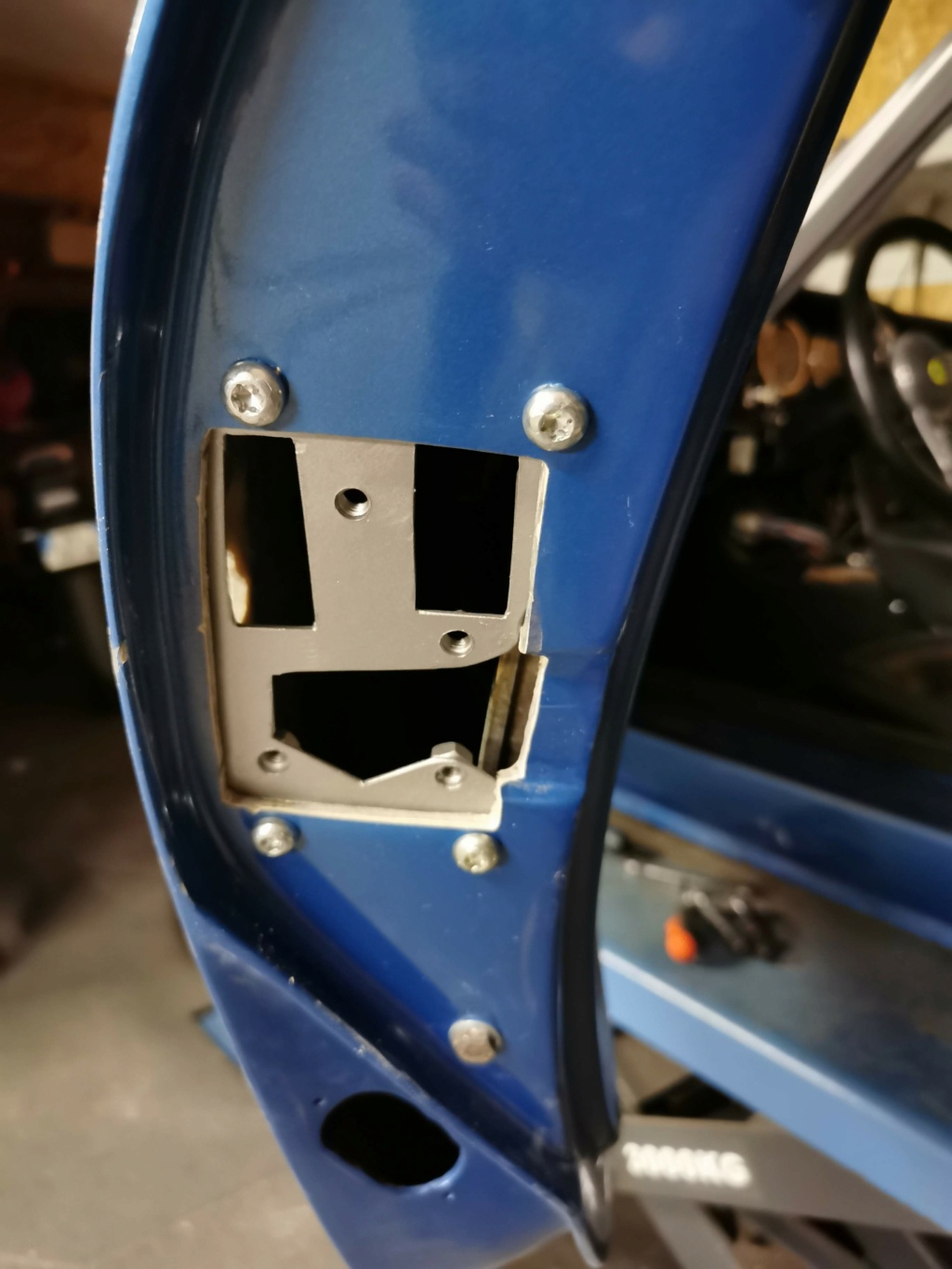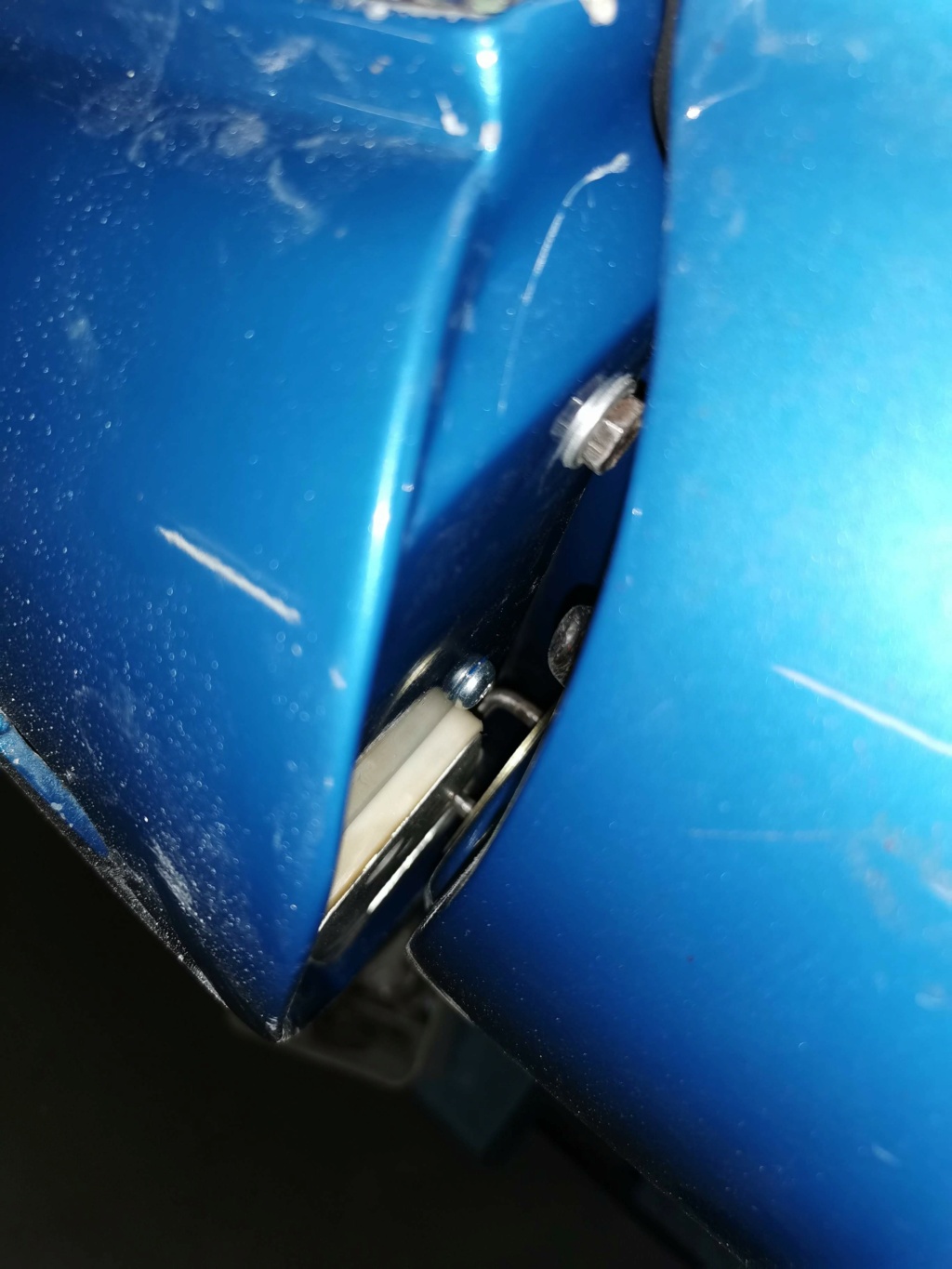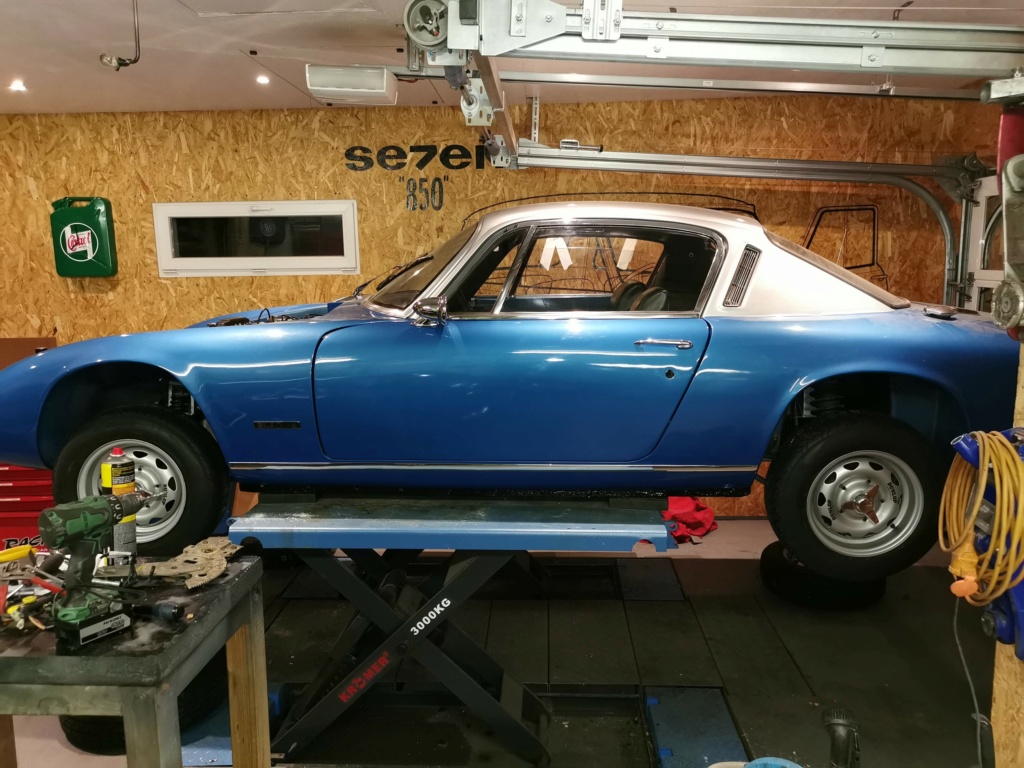 mini90

First Gear

Posts: 25
Joined: 05 Aug 2020
Location: france
Total Online:
Users browsing this forum: 4regt4, mbell and 5 guests