Hello all,
I'm currently on the search for my grandfathers lotus elan.
It was a car he always spoke of, and cherished dearly. He regretted selling it. But at the time something happened to the car and he fell out with it (like we do from time to time)
The registration is 444 CDU
It is a 68 elan plus 2 in red
It was last MOTd in 2007 and last ownership change was 2011
He lived in the Blackpool / Preston region when he sold it, so may not have gone too far.
Any help or info would be greatly appreciated
Here is a picture when in my grandfathers ownership.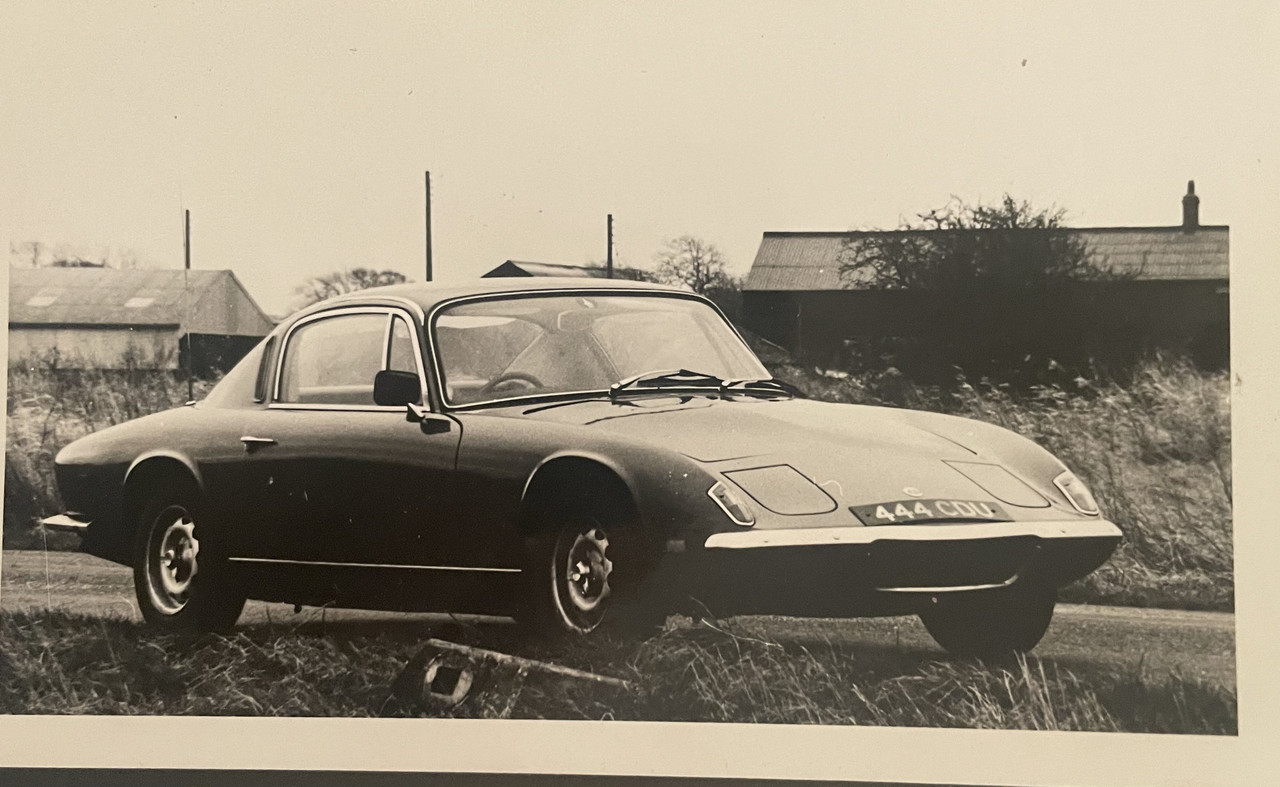 Nickr89

New-tral
Posts: 1
Joined: 06 Aug 2022
Location: Lancashire
Total Online:
Users browsing this forum: No registered users and 17 guests