Anyone seen a Bolwell Nagari? Made is Australia.

Chassis is reminiscent of a Lotus backbone chassis. Has strange rear section for solid axle and runs a V8.

Any LHD imported into the U.S.?

Bob
rdssdi

Coveted Fifth Gear

Posts: 1417
Joined: 30 Sep 2003
You see a few around and i have raced against them at times

The business was started by 2 guys who worked for Lotus for a while in the late 50's early 60's

The Bolwell brothers still run a fibreglass component manufacturing business about 5km's from where i live. They are mainly doing truck cabins for Kenworth these days. They have had a couple of goes at low volume sports cars since the early days of the Bolwell Mk1 to 7 and Nagari and have a prototype of something that is like an Evora they are trying to put into production

rgh0

Coveted Fifth Gear

Posts: 7491
Joined: 22 Sep 2003
Location: Melbourne, Australia
None LHD that I know of.
Apparently one was going to be made, maybe it was, but then circumstances dictated they stop production, global oil crisis from memory.
The rear suspension setup is horrid, front not much better.
Went great in a straight line, scary around corners !
For all things Bolwell, this blog is excellent. he will probably answer the LHD question.
http://wwwbollyblog.blogspot.com/
Here are two that I used to own.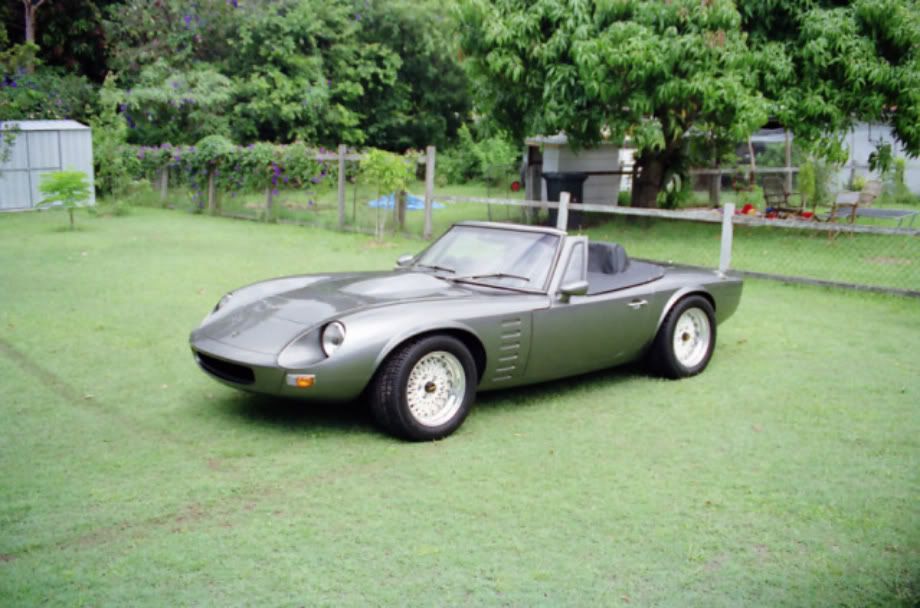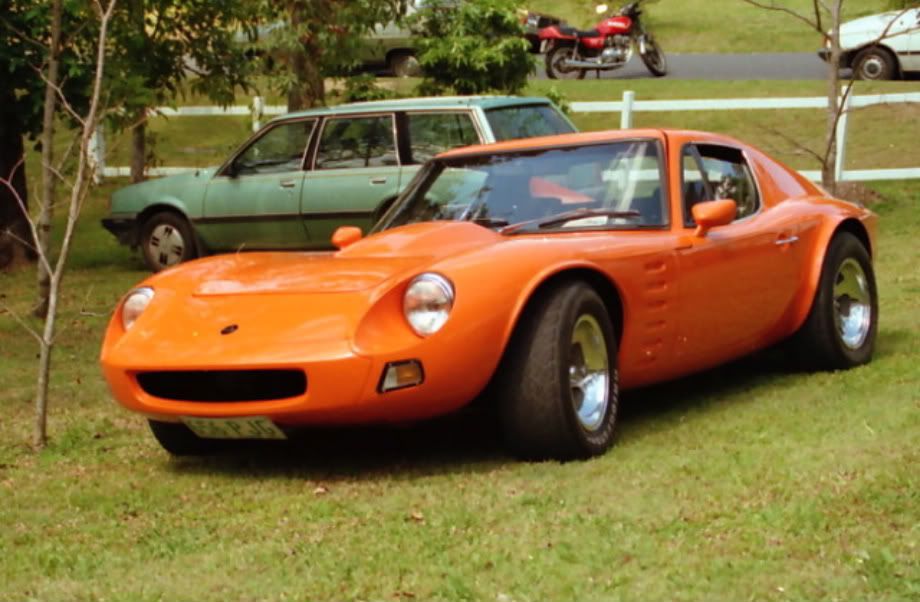 mazlot

Second Gear

Posts: 103
Joined: 11 Sep 2003
Location: brisbane, queensland, australia
The rear chassis / suspension design looked a bit strange but the front appeared like an Elan. It certainly looked like a highly modified Lotus chassis. Apparently they could have benefitted from sound chassis and suspension engineering.

Very '60's looking "kit car".

Bob
rdssdi

Coveted Fifth Gear

Posts: 1417
Joined: 30 Sep 2003
Is it just me or if you cut that across the middle of the front wings you'd virtually have an S1 Elise front clip - maybe thats where the inspiration came from?
Steve

Silence is Guildern; Duct Tape is Silver

elanfan1

Coveted Fifth Gear

Posts: 2081
Joined: 13 Jan 2004
Location: Cardiff in Welsh Wales
I see a bit of Alfa Monte Carlo in there.
Why would anyone buy two?
Come to think of it...............
elansprint71

Coveted Fifth Gear

Posts: 4092
Joined: 16 Sep 2003
Location: Cheshire, UK.
Total Online:
Users browsing this forum: No registered users and 8 guests