could you help me to recognize this driveshaft conversion ?
Posted:
Sun Oct 28, 2018 9:08 pm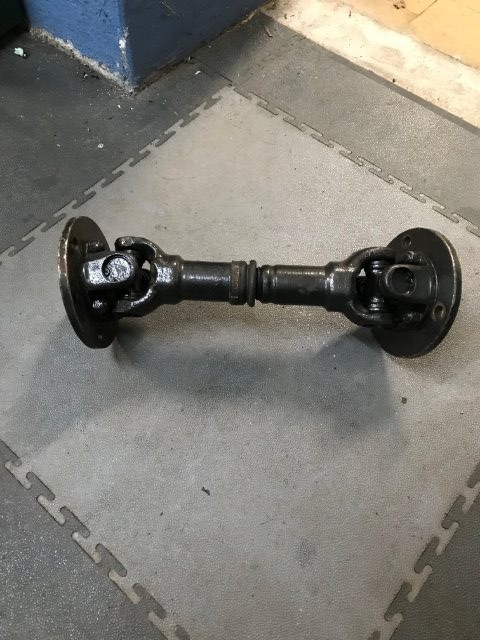 I'm new to ownership so I have few newbie questions:
When I bought my Elan (S2 S/E DHC on Spyder chassis) previous owner gave me this conversion and told me it is a Spyder one and he didn't put it on car because he used it in the mountain and rotoflex where better for this use......
Currently working in differential area so I think to make the conversion at the same time as parts are here but I'm confused:
- I found infos about hybrid Spyder driveshaft...but nothing for these "sliding" driveshaft
- As those parts where not fitted when I bought car I'm a bit suspicious:
- Do these parts fit my car? ( 66 S2 S/E DHC on spyder chassis)
- Are these parts Spyder one ? If not from were do they come from ?
- Are this conversion better than rotoflex for 115bhp road use only? with no downside?
- Any information about the mountain use of rotoflex welcome !
Thanks for your help !!