dlat58 wrote:I think I understand now, when you depress the right hand pedal, all concerns about wing mirrors disappear. Sorry guys, I'm new to all this, my last 'classic' car was a 74 Land Rover where the wing mirrors were great but the right pedal began a gentle series of events that ended up at 40mph.
Does take some getting used to! Well done.
Henry
69 Elan S4
65 Seven S2
SENC

Fourth Gear

Posts: 854
Joined: 30 Dec 2015
Location: NC
TBG wrote:What I also wanted to point out about mirrors is that the closer they are to your eyes the wider field of view you get - therefore mount them on the doors not the wings.


Gosh, that's a bit low at the back
Is there a helicopter in the boot?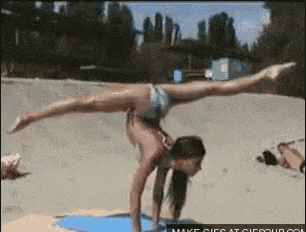 Kindest regards

Alan Thomas

Spyder fan

Coveted Fifth Gear

Posts: 2646
Joined: 11 Jun 2009
Location: Kent country & Sussex seaside UK
No, not low, full of booze.......................! D


TBG

Fourth Gear

Posts: 520
Joined: 21 Apr 2020
Location: Somerset, England
Total Online:
Users browsing this forum: No registered users and 11 guests