I am clearing my garage, and have a set of NOS , factory supplied twincam standard (not big valve) Hepolite pistons.
They come complete with rings and gudgeon pins / circlips, and have some very minor dicolouration to the aluminium through storage, but otherwise are brand new.
They are going on Ebay this evening, but the first Forum Membert to enquire and pay means I will withdraw them from Ebay immediately.
Price is ?210 posted to a UK address.
If interested please contact through this Forum.
Steve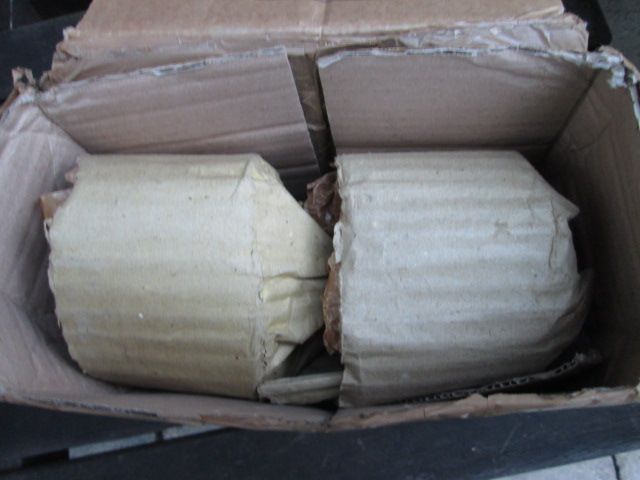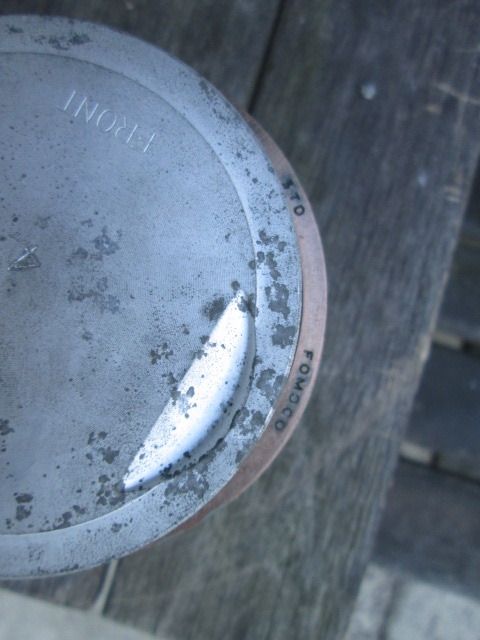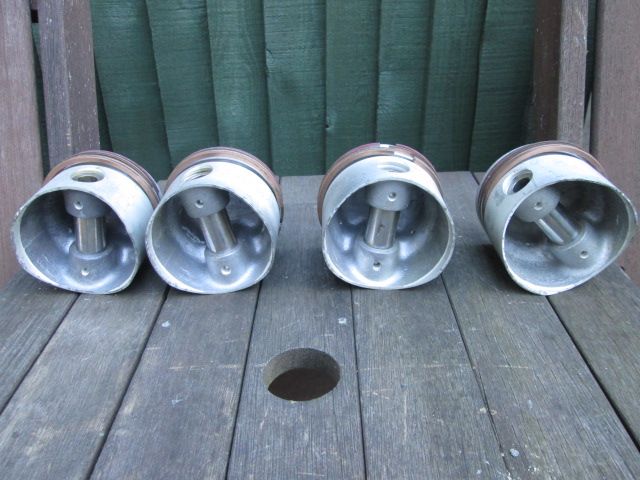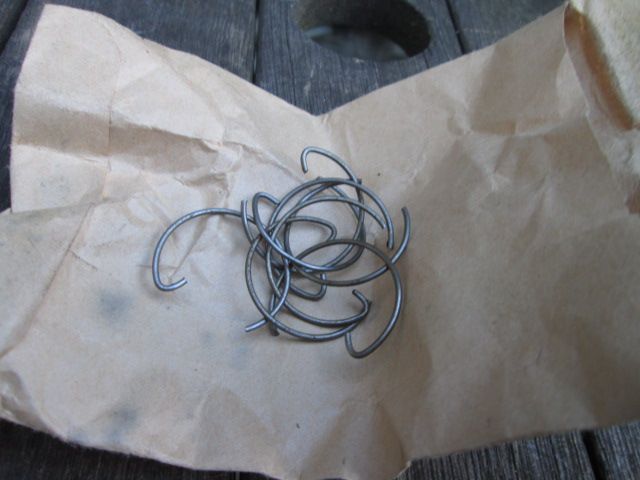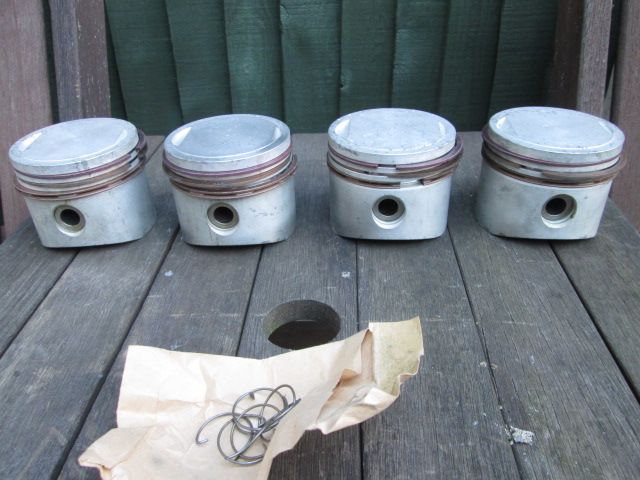 Elan S3 SE S/S
elans3

Second Gear

Posts: 177
Joined: 12 Sep 2003
Total Online:
Users browsing this forum: No registered users and 9 guests