Re: Elan Flairs - the good the bad and some ugly ones
Posted:
Thu Jun 26, 2008 11:31 am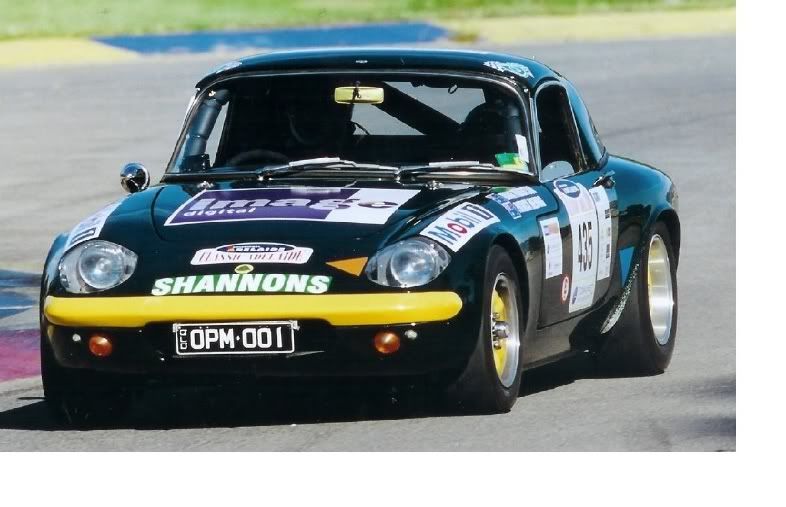 Hi Patrick
I uploaded your photos, if you want them removed just ask.
Gary
This photo is from a dead web page(maybe), the S2 (in BRM colors) with 26r flairs. I wish that the owner would get the site going again so I could get their name.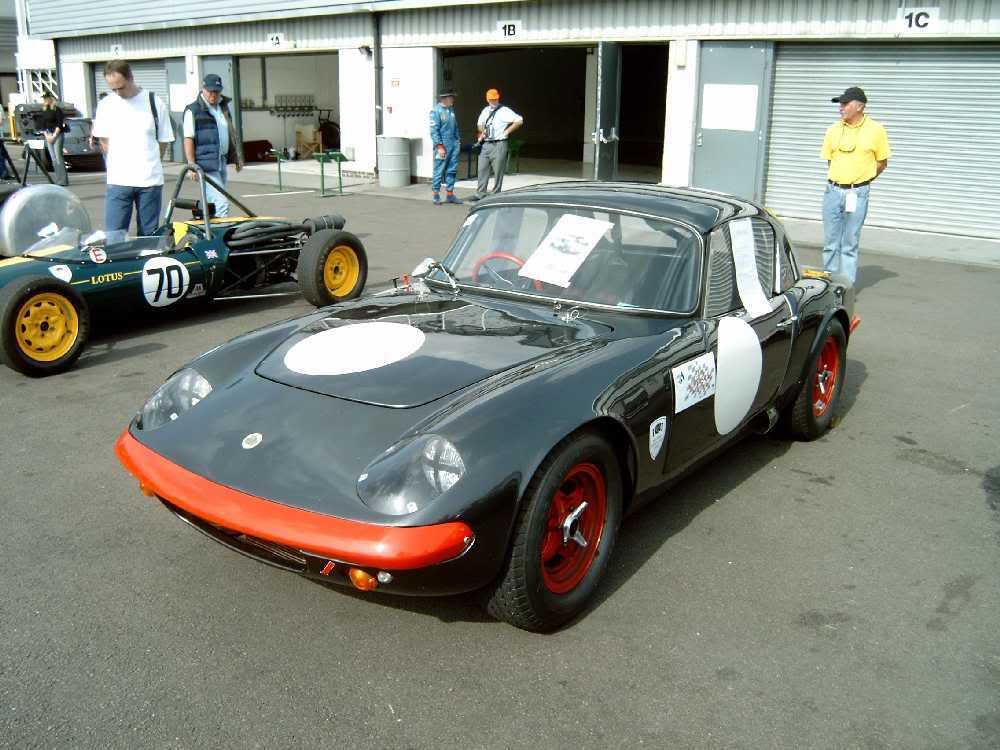 This is a S3 coupe that Bob Herzog built and was sold, the photos are off the chicago lotus club web site.
http://www.lotuscorps.org/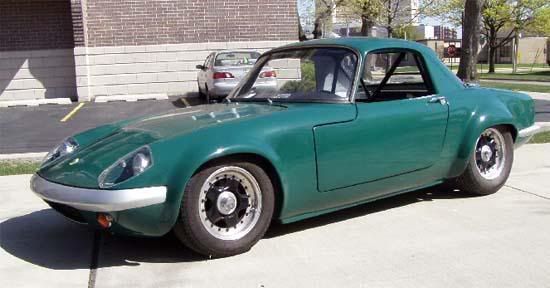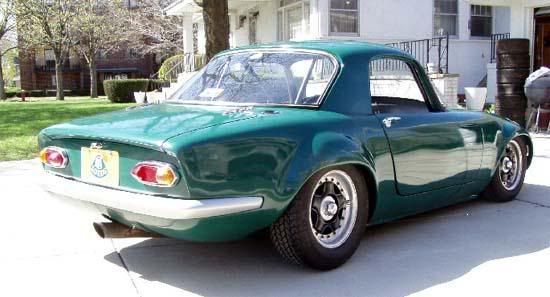 I just looked around on the new lotuscorps.org webpage and found this project that Bob is doing. seems to keep busy finding and building Elan's and Cortina's
Looks like Bob bought the S1 project Elan from Stan Aarhus