Well I am back from the LOG30 Event and that was a great place to see a lot of old and new Lotus Cars. I met a number of people from this list and saw many from the past that I didn't recognize or remember (getting old must be one of life's great disappointments but it beats the other alternative). I don't remember everyone?s name and next time, I may not remember your face either but I want to thank all of you that came over to say hello and talk. I haven't talked that much in the last 40 years and I had other things I was busy with (more later on a LOG30 topic). I saw the topic that Sadlotus started and as usual its morphed into something other than what it started out as. I think it?s onto the crap vacuum boosters that are but junk that was fitted to the Elan to extract some extra profit for Lotus and cause owners to find other means of transportation. I guess I would like to get back to the Vacuum actuators that really do work and thought a "new" topic should be started as I didn't want to try and loose the plot in Sadlotus?s post.
elan-f14/headlamp-vacuum-circuit-t21376.html
and head things back around. Those that would like to add relevant info are welcome to, those that like to morph the topics please go somewhere else and start a NEW topic and let this on die a natural death. Like I said I took these pictures back in early September and got sidetracked one morning after DJ and I had some differences in what Forum Manors were and why one should not question someone?s professional credentials without them being involved in the discussion.
elan-plus-f13/replacing-right-rear-hub-key-t21071-45.html
I haven?t seen DJ around as of late and I do hope that things are ok with him.
We all have our own way and this forum is a great way to communicate with others. There are no rules and it?s a wide open as to what you can say and say it anywhere you want to. There have only been a couple of deleted posts that I know of and I believe that Jeff reads almost all of the posts that are written to be sure that his forum remains a place that we can all come back to and express our opinions. Well so far I haven?t added anything on Vacuum headlamp actuators but there is a good deal of info in the factory parts book and workshop manual. Some of the info is from there and other stuff is from photos of the actual parts that I have. Its tough to get good photos in situ but I have tried. Most folks this will be unimpressed as I am but to go back and try to get something better is not where I want to go with this. It may be a failure as important info and fail as the topic title states as I have rambled on about many topics. So I?ll quit with my BS and go on to the photos.
Left side headlamp vacuum actuator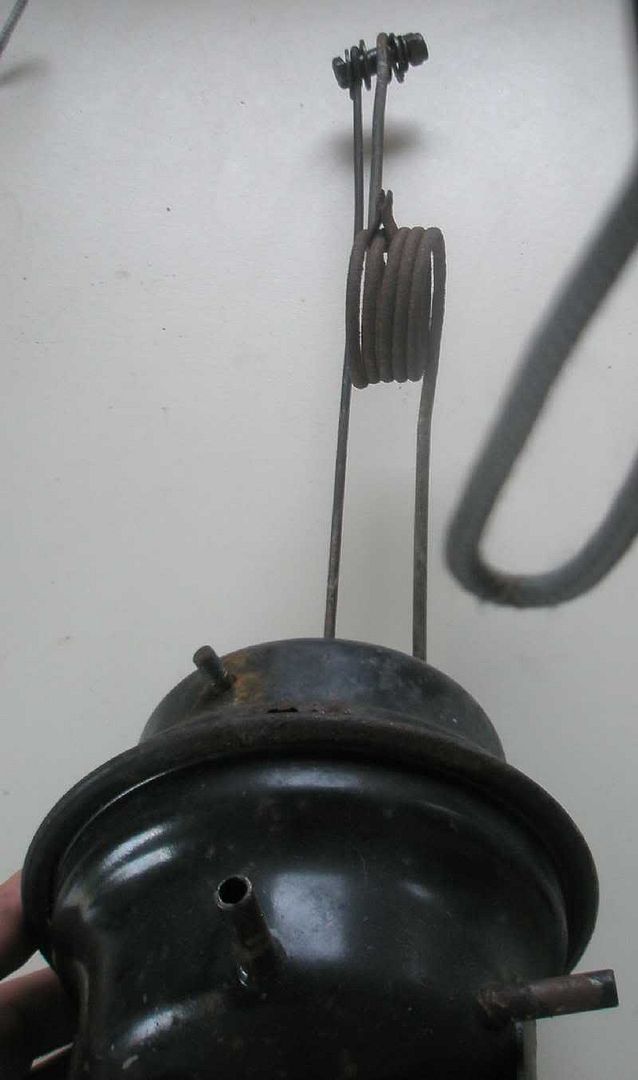 Close up of the headlamp bucket and the bolt arrangement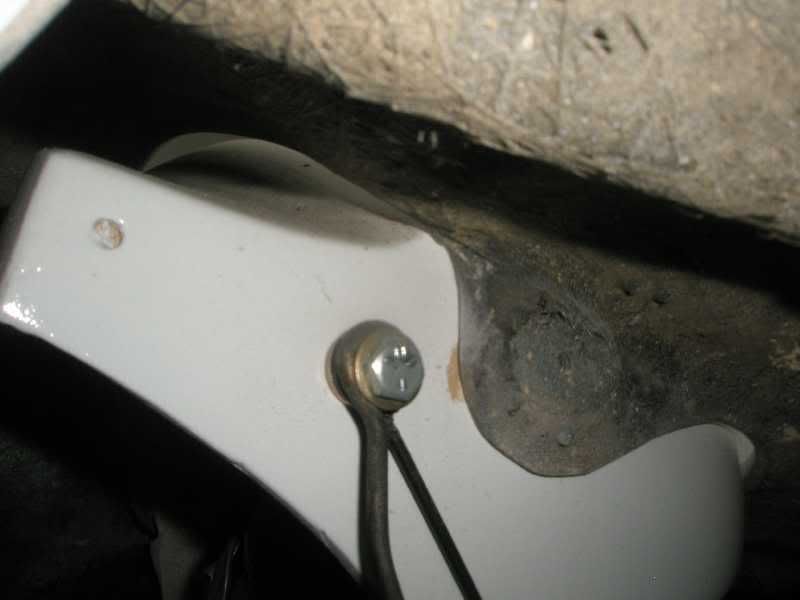 A better view of the above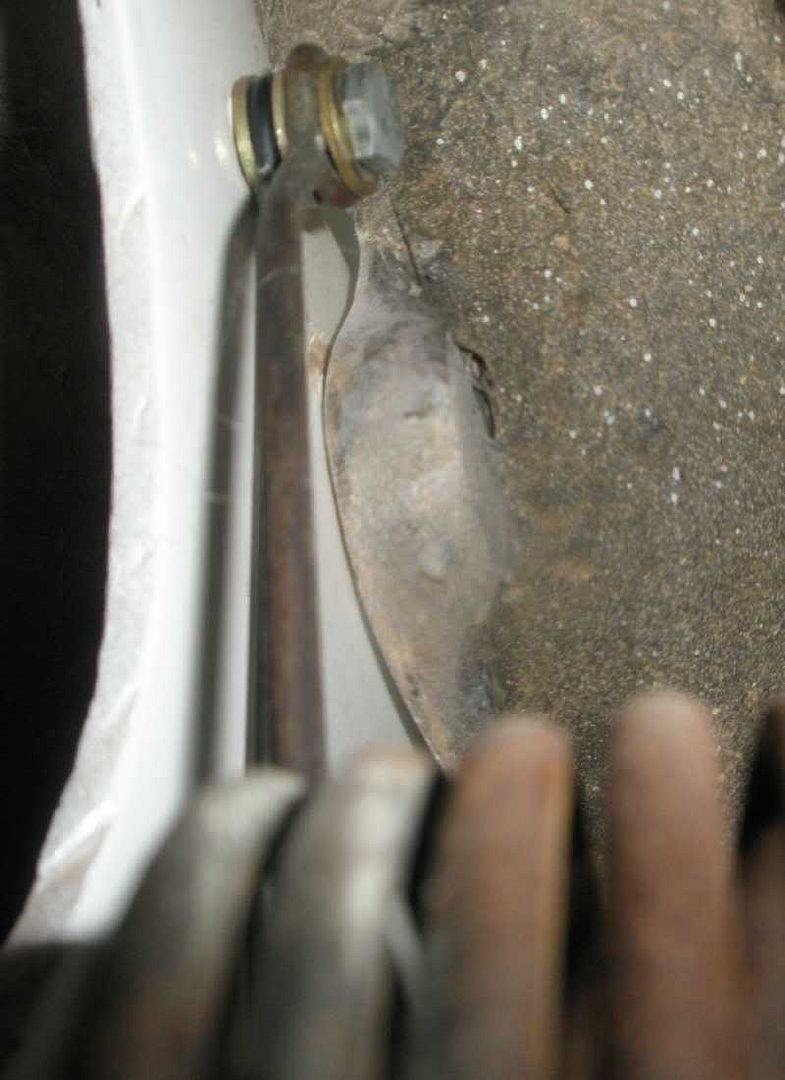 Close up of bucket attachment bolt, washers and distance tube.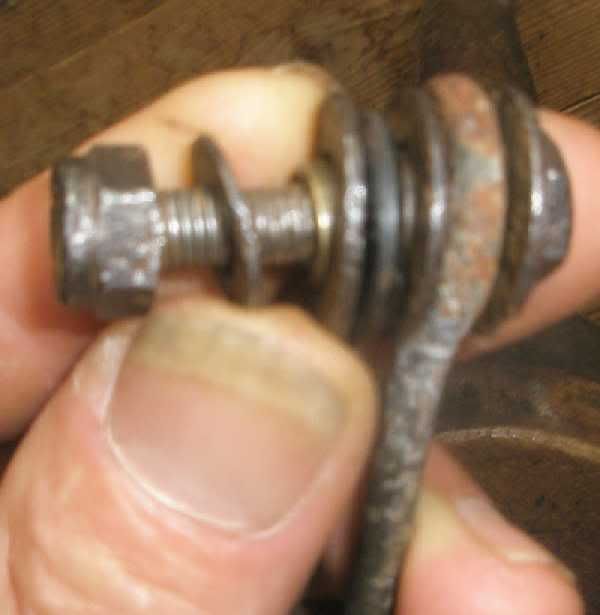 Parts with measurements for reference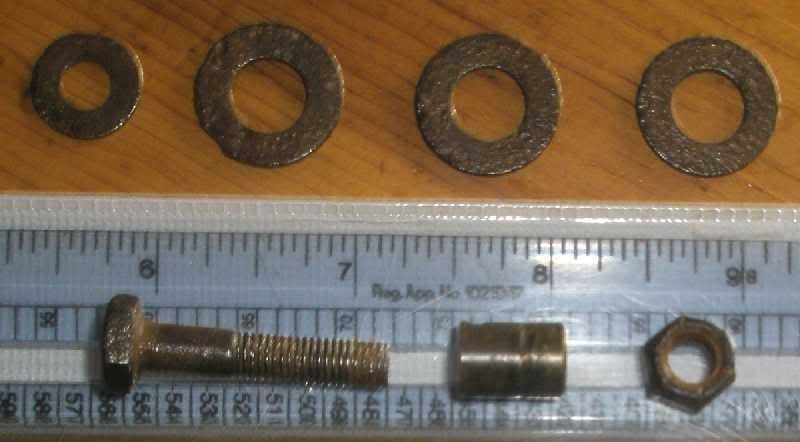 The following 3 pages are out of the workshop or parts manual and give part numbers and sizes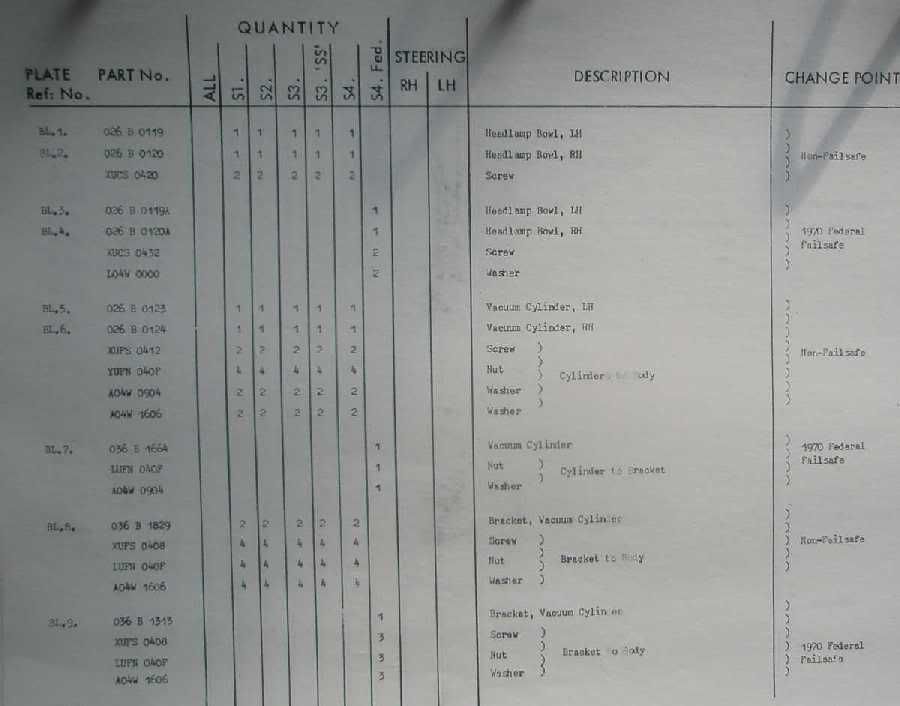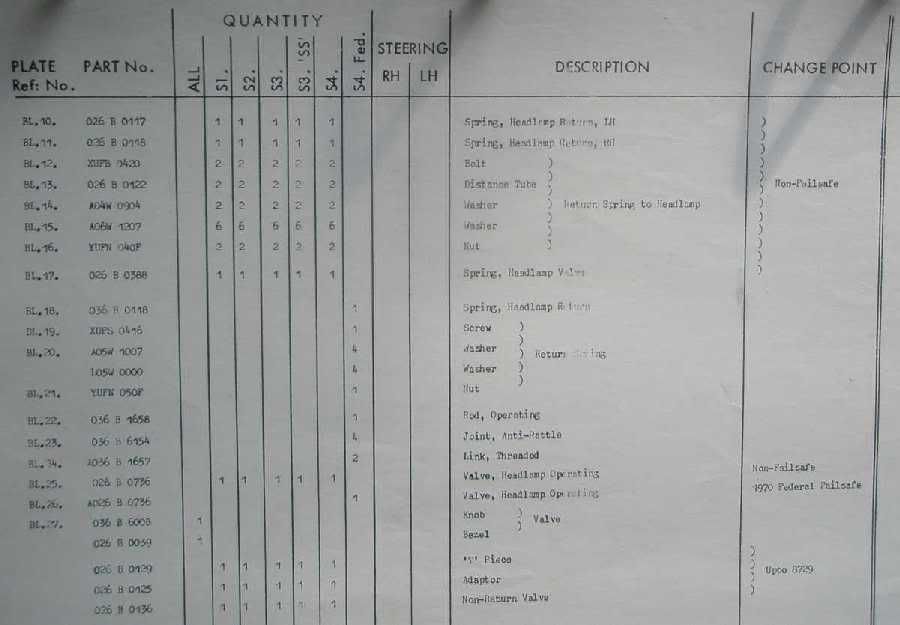 That?s about all I have on it for now and the post is to be used for reference for those that want to make or return there Non Fail-safe vacuum system back to how it was built and designed.
Thanks for taking the time and waiting for the documentation
Gary

garyeanderson

Coveted Fifth Gear

Posts: 3128
Joined: 12 Sep 2003
Location: Massachusetts, U.S.A.
Thanks for that Gary, not long now before I have to start to resurrect my rusty and decrepit old vacuum system. Like you I would like return it to its original working state and not just reinvent a modern system.

While I think of it can you tell me if there is a relay on each side of the car, one for headlamp on and one for flashing or do they both live on the same side, I cant get any clues from my dead wiring loom and I dont have the original relays either
thanks
rod

rodlittle

Third Gear

Posts: 358
Joined: 29 Oct 2008
Location: West Sussex
Hi Rod
I hope that the topic helps you and others. I also would like it to be about the vacuum system, please open a new topic on relays for early roadsters, take a look at the following
elan-photos-f18/helpful-wiring-diagrams-hope-for-some-least-t19238.html
for a diagram of the S1 - S2 wiring diagram. One relay is on the left hand wiper wheel box and the other is on the Left hand inner wing if I remember correctly.
Gary

garyeanderson

Coveted Fifth Gear

Posts: 3128
Joined: 12 Sep 2003
Location: Massachusetts, U.S.A.
Hi Gary, great to see you again. I enjoyed my time visiting with you and other Elan and Elite friends. Seemed I was always bumping into someone who remembered calling me when I was the Lotus Ltd, Elan tech adviser. And then Greg Foster got to show me his made up Super Safety badges and on and on.... A great weekend. Just wish Lizzie could have come with us to meet Bo.

Track day was very good too, although there were no 26/36/45 Elans running. Very well organized and a treat to be involved. Made it back to Ohio just before mid-night last. Whew.

Of course I have the headlamps and pods out of my SS DHC right now, repairing the deer damage and I made my own little sketches of the order the bolts go back into place. I guess I didn't know you were going to post these photos.

I know this isn't really vacuum part, but I was discussing the alignment of the bobbins in the headlamp opening in the body and their need to be in alignment. I had done this fix once before, so I knew what to do and Mark had done the same fix. It involves using a 1/4-20 coupling nut and two pieces of 1/4 inch all-thread rod. I also used some normal hex nuts as jam-lock nuts to make the fixture as rigid as possible while I repair the body work. I'm going to try to insert a photo here, just may need to figure out how to reduce the file size.

Roger Sieling

Roger
'67 Elan S3 SS DHC
'67 Elan FHC pre-airflow
'67 Elan S3 SE upgrade to 26R by Original owner
'58 Eleven S2 (ex-works)
'62 20/22 FJ (ex-Yamura)
'70 Elan +2S RHD
'61 20 FJ project
'76 Modus M1 F3
Elan45

Fourth Gear

Posts: 930
Joined: 23 Nov 2008
Location: Ohio, USA
Elan45 wrote:I'm going to try to insert a photo here, just may need to figure out how to reduce the file size.

Roger Sieling

Roger
Roger,
There a freeware app called Irfanview that is available for download. It makes re-sizing a snap.
Jim

Temporarily Elan-less

summerinmaine

Fourth Gear

Posts: 702
Joined: 22 Sep 2003
Location: Humboldt County, California
Hi all,

I am after parts number 12, 13, 14, 15 and 16 from the above drawing as it's somehow manage to undo itself on my 1968 +2 and therefore the pod is not attached to the spring and rod from the vacuum anymore. Can anyone direct me to where I could find those?

If anyone has a tip on how to reattach the whole assembly it would be welcome too as I can see how fun getting that spring in position is going to be!!! Access there is not easy to say the least....

Many thanks in advance for your responses.

PS: I have the Elan+2 workshop manual but can not find that drawing in mine.... Could it be than mine is a later version and don't cover early versions of +2?
Tournesol

Second Gear

Posts: 89
Joined: 09 Aug 2014
Location: London South East
I would have thought your local engineers merchants would stock the nuts/washers/bolts ( UNF ?),and also a piece of tube to fit..
John

john.p.clegg

Coveted Fifth Gear

Posts: 5746
Joined: 21 Sep 2003
Location: Manchester
Total Online:
Users browsing this forum: No registered users and 13 guests